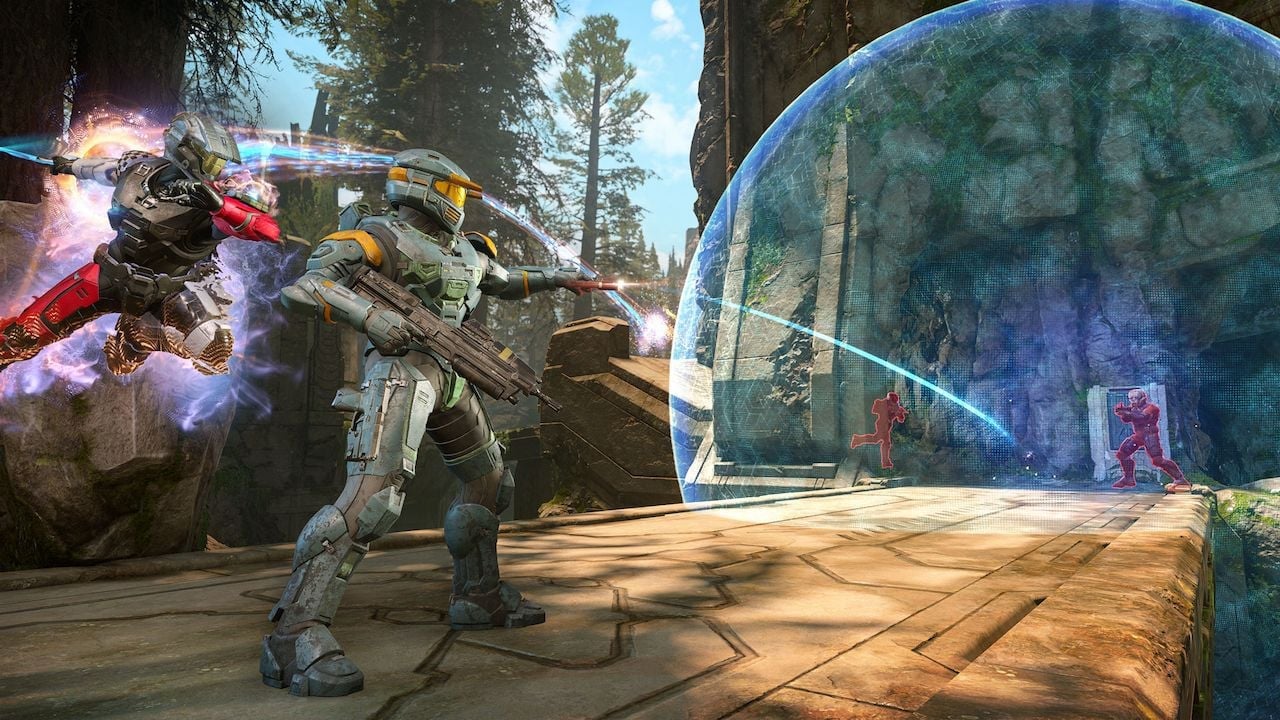 Halo Infinite Season 4: Infection is almost here, and it's bringing exciting updates to the battlefield. Get ready to try out new equipment and experience thrilling gameplay enhancements on June 20!
Introducing the Quantum Translocator, a powerful addition to Power Equipment. Players can now teleport around the map strategically, but it requires careful planning and execution. Use it to outplay opponents and make strategic moves.
The Threat Seeker is another new equipment that requires skill and timing. It reveals enemy positions within its line-of-sight, rewarding accuracy and clever shots. Gather crucial information and make smart plays to secure victory.
Adjustments have been made to the Threat Sensor to ensure balanced gameplay. It now offers more coverage and permanence with increased duration and sensing radius. The reveal time for each target has been reduced to focus on sensing threats.
In response to community feedback, the legacy zoom toggle has been introduced as a quality-of-life update. Players can now choose how their zoom state behaves when switching between weapons with two zoom states, providing a smoother gameplay experience.
If you're interested in the stats and leaderboard information for Halo Infinite, then check out our official tracker page for the game! We also have a Halo Infinite Tracker App that can monitor your in-game performance. Consider checking us out and let us know on Twitter at @HaloTracker what you'd like to see next!
Up Next: Forge Unleashes New Creativity with Season 4: Infection Update in Halo Infinite
Comments