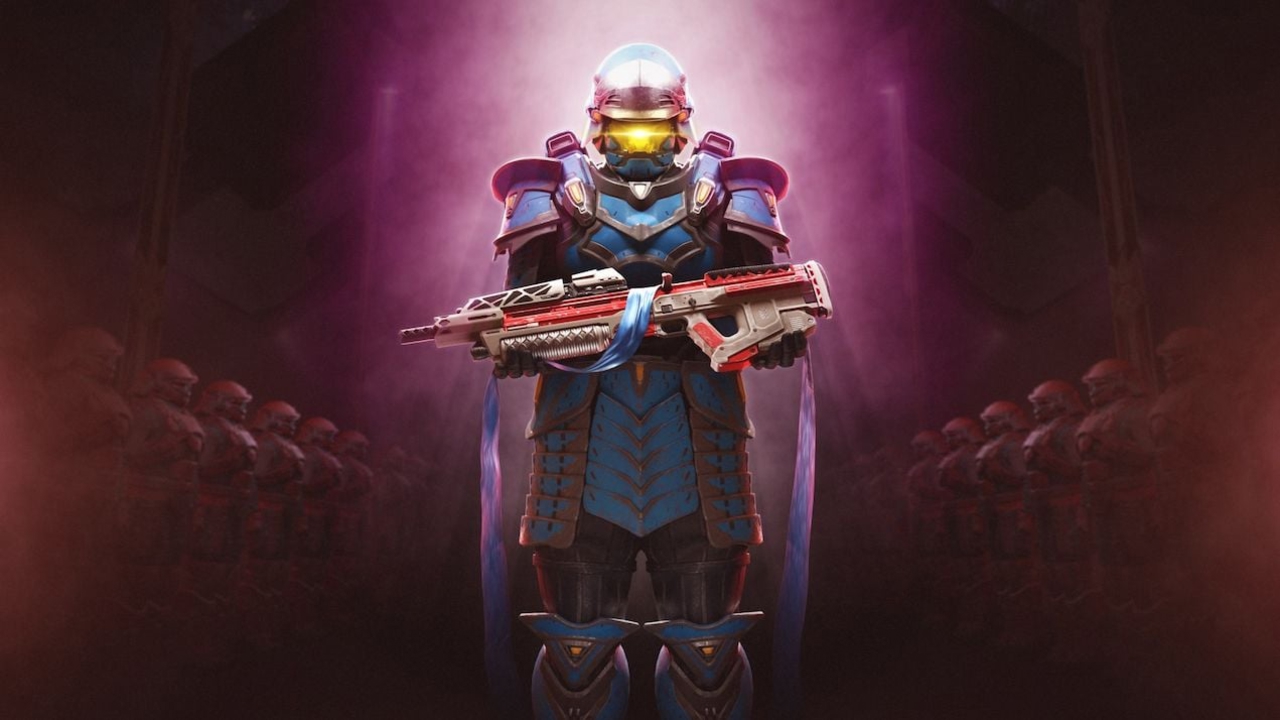 If you're a fan of Halo Infinite as well as the honorable warriors known as the samurai, then the Tenrai II event is just for you. Running for a total of two weeks (July 18 - August 1) and featuring a 10-tier Event Pass, you'll have the opportunity to win different armors and weapons themed to the event.
The Tenrai II event is completely free and will also include new items in the shop including the Dragonborn bundle that puts together three different bundles including the entire Kawari bundle. The real benefit in buying them all together is that you unlock an exclusive Mythic Effect Set and the Dragonborn Noble shoulders.
In the announcement, it was also noted that this season will also include another YOROI-centric event that will have yet another 10-tier Event Pass come this September. This event, simply titled Tenrai III will include even more content for you to earn.
If you're interested in the stats and leaderboard information for Halo Infinite, then check out our official tracker page for the game! We also have a Halo Infinite Tracker App that can monitor your in-game performance. Consider checking us out and let us know on Twitter at @HaloTracker what you'd like to see next!
Up Next: New Squad Battle Playlist Launches for Halo Infinite
Comments