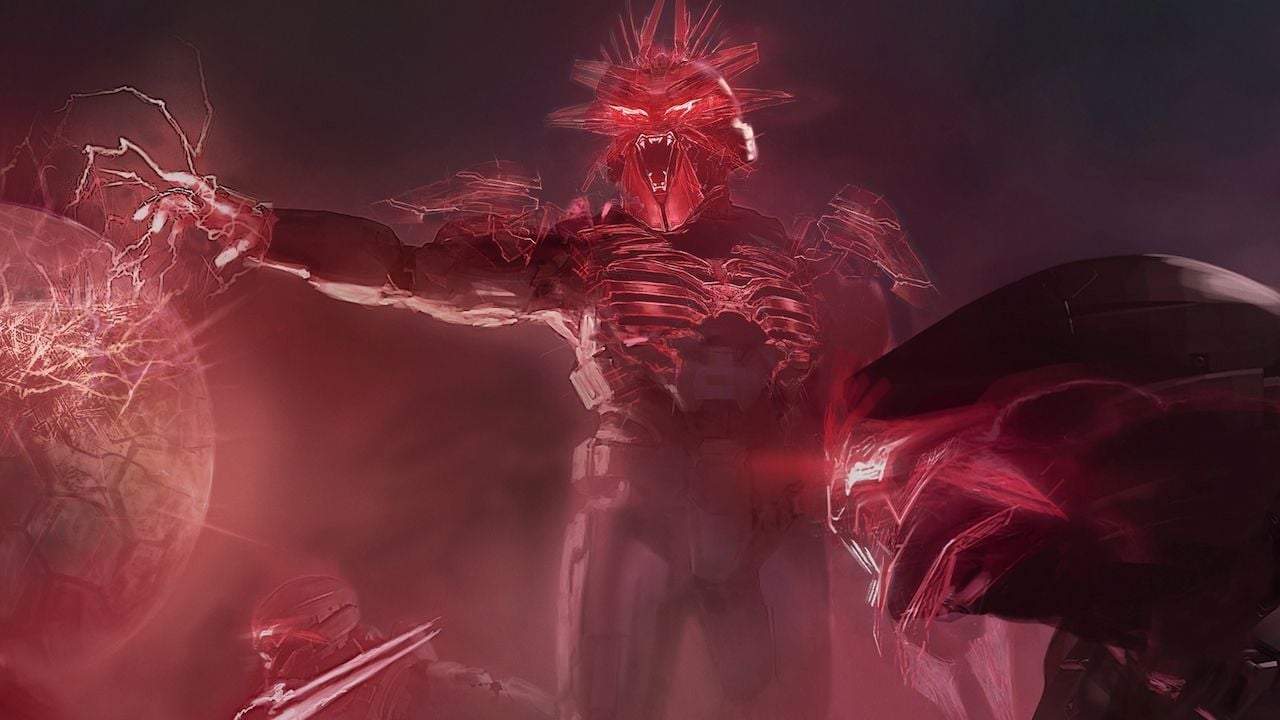 Since the arrival Halo Infinite's season 4, a lot of new information has dropped. The latest of this information comes in the form of intel blogs that go over additional lore alongside the game.  The Intel is found in five parts, with only the first three currently available.
The first of this Intel, Going Viral, talks in the first person from the point of view of the Banished. It has a lot of cannibalistic themes and goes into gorey detail about what he intends to do to the Spartans. The second, Escharum's Invocation, is a lot less gruesome and instead talks about the Covenant. It is still from the point of view of the Banished, but instead talks about how their were enslaved at the hands of the Prophets.
The last of the currently available Intel, Translocation Theory, talks about a device known as a Quantum Translocator and that there are trials and test runs currently being done for it. Check the site frequently for when it updates with the other two Intel entries to be able to even further immerse yourself.
If you're interested in the stats and leaderboard information for Halo Infinite, then check out our official tracker page for the game! We also have a Halo Infinite Tracker App that can monitor your in-game performance. Consider checking us out and let us know on Twitter at @HaloTracker what you'd like to see next!
Up Next: Tenrai Returns to Halo Infinite
Comments