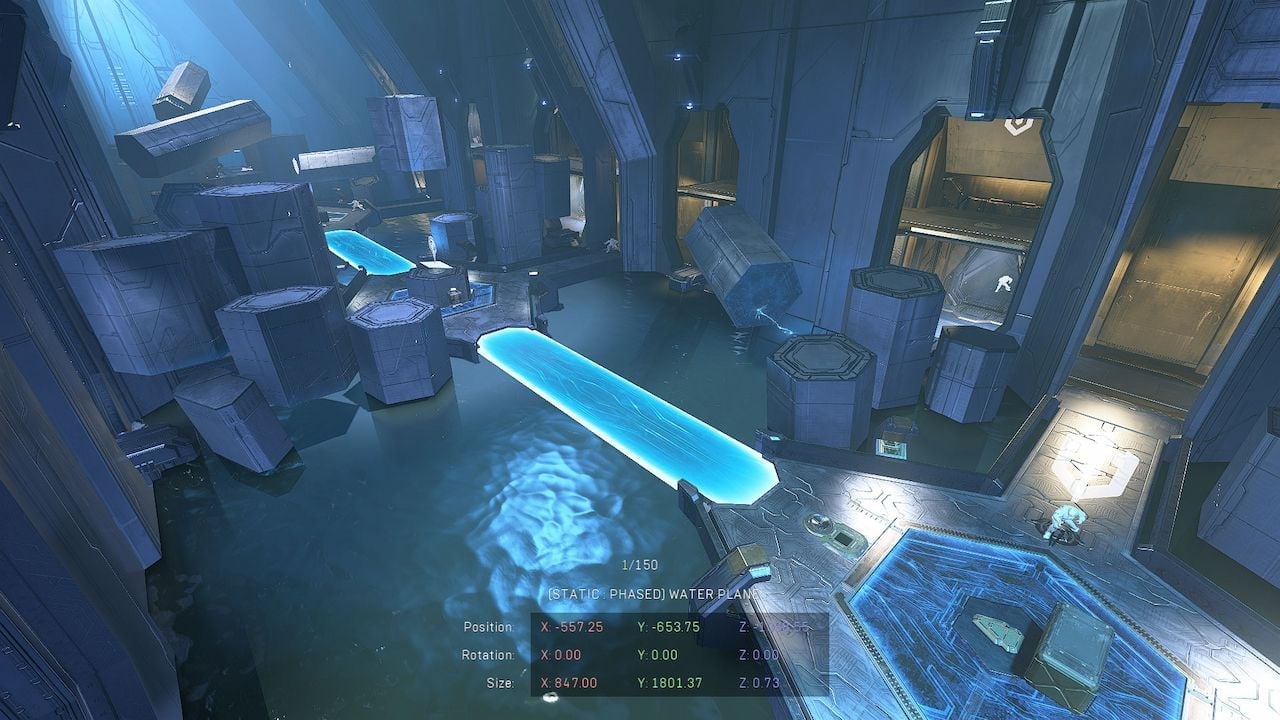 In just a few weeks, Halo Infinite's Forge mode will receive a game-changing update as Season 4: Infection makes its grand entrance on June 20. Offering a plethora of exciting features and enhancements, Forge enthusiasts can expect a wave of possibilities to breathe new life into their creations. From the introduction of placeable water to stunning Forerunner objects and innovative mode logic, the tools for crafting unique experiences are reaching unprecedented heights. Alongside numerous quality-of-life improvements and bug fixes, there has never been a more opportune moment to embark on a building adventure.
For the very first time in Halo's history, Forge will embrace the concept of water. Season 4 introduces a static water plane, a scalable object that allows Forgers to enhance their creations with newfound detail and character. This feature promises to revolutionize map design by opening up endless possibilities for artistic expression. Looking ahead, the Forge team plans to expand water objects even further by introducing a dynamic volume in the future.
The visually breathtaking Forerunner object palette will also receive a substantial boost in Season 4. Forgers can look forward to a vast assortment of new objects and decals, each with unique shapes and versatile applications. Whether builders aspire to replicate the grandeur of the Forerunner ecumene at its zenith or create engaging custom games, these exquisite objects will be at their disposal. With such remarkable additions, the ability to bring imagination to life is truly in the hands of Forge users.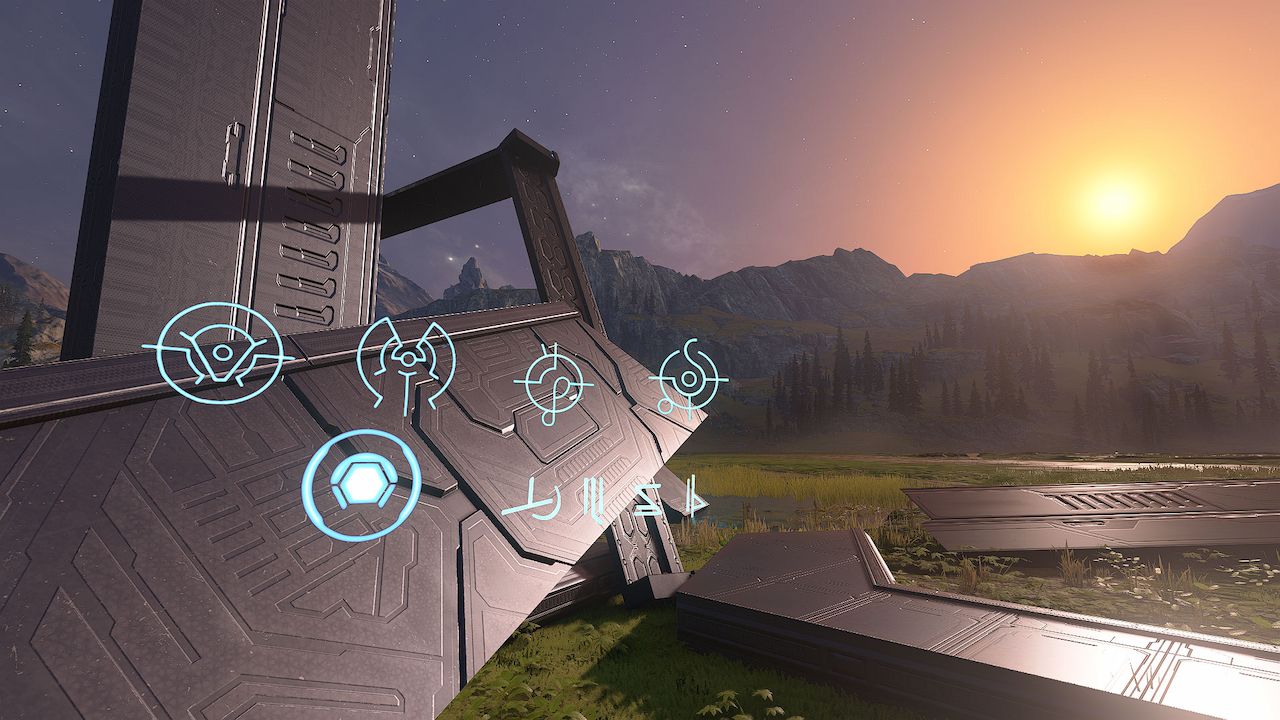 To simplify map creation and reduce resource allocation, Season 4 introduces a set of Universal Blockers. Currently, Forge includes various specific types of blockers for players, projectiles, vehicles, and more. However, these often necessitate the use of multiple objects to achieve desired effects. The addition of Universal Blockers in the upcoming update resolves this issue by combining the blocking capabilities for players, vehicles, and projectiles into a single object. This enhancement accelerates the map polishing phase and optimizes resource utilization, ensuring a smoother experience for creators.
Related: Everything You Need To Know About Halo: Infinite's FIREWALL Event Launch
This season also marks the introduction of a brand-new game mode in Halo Infinite called Minigame. Inspired by its counterpart in Halo 5, Minigame mode empowers creators to build unique experiences from scratch. Offering complete control over game logic, Forgers can bring their desired modes to life, unrestricted by predefined rules. Furthermore, the update introduces Generic Game Mode Objects, enabling players to place and script experiences without being tied to a specific mode. From capturing hills in Capture the Flag to gaining vampire traits through Oddball hits in Slayer matches, the possibilities for innovative gameplay experiences are virtually limitless.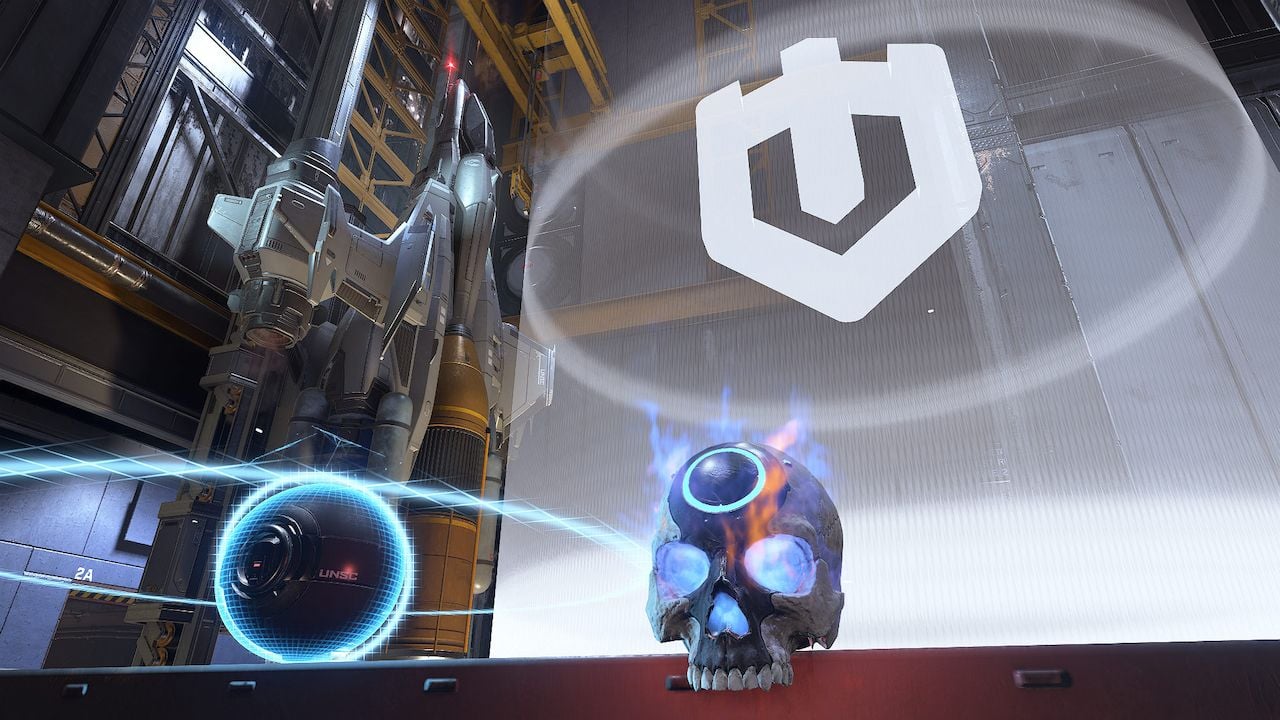 To facilitate seamless scripting and streamline common tasks, Season 4 brings several quality-of-life improvements to scripting via Node Graph. These additions include new nodes requested by the Forge community, such as "Get Object By Label," "Get Is Game Mode," "Increment Number Variable," "Toggle Boolean Variable," "Boolean NOT," and "Global Custom Event, Async." Additionally, the update introduces Stopwatch nodes, allowing the creation, timing, and triggering of scripts based on elapsed time. Collectively, these enhancements empower Forgers to build entirely new modes by combining multiple objectives into cohesive and unique experiences.
Addressing community feedback, the Forge team has prioritized effective communication of a map's budget. Season 4 introduces new budget categories that break down the various aspects, enabling creators to maximize Forge's potential. These categories include Global Simulation, Forge Simulation, Object Limits (Dynamic and Static), Node Graph, Scripting Budget, and Run Time Budget. The new budget breakdown provides creators with better visibility and understanding, facilitating optimal map design.
The Forge team has been hard at work enhancing existing workflows, resulting in several quality-of-life updates. Notably, material changes will now affect all objects within a prefab, simplifying the process of achieving a desired aesthetic. Additionally, players can now add custom notes when saving a new version of a Forge map, improving documentation and facilitating collaboration in group projects.
If you're interested in the stats and leaderboard information for Halo Infinite, then check out our official tracker site for the game.
Comments