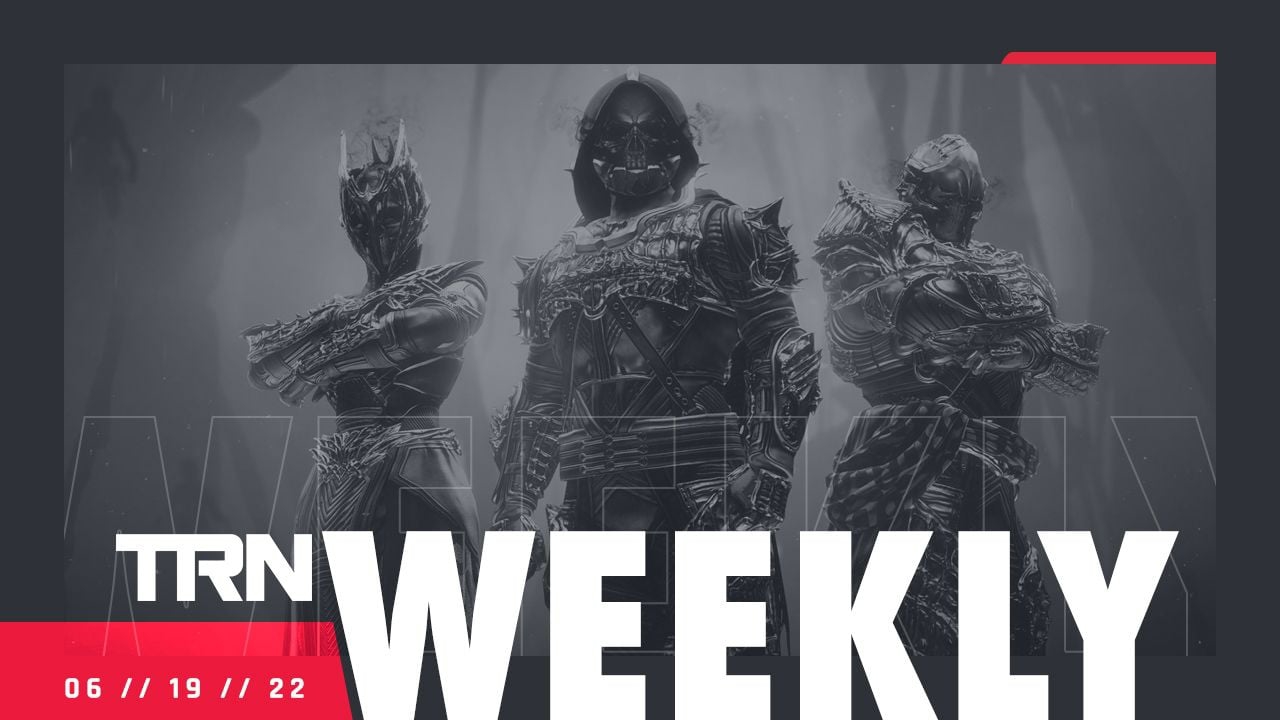 Transformed LFG Features On Multiple Sites
After running some tests with our LFG feature in Valorant and Destiny 2, we've been working on improving the feature from the ground up. New code, improved design, overall better experience, and interface.
The revamped LFG feature is now available on the following sites: Valorant, Destiny 2, Halo Infinite, Apex Legends, and Bloodhunt.
As we are working on adding LFG to more sites, take a look at what we released.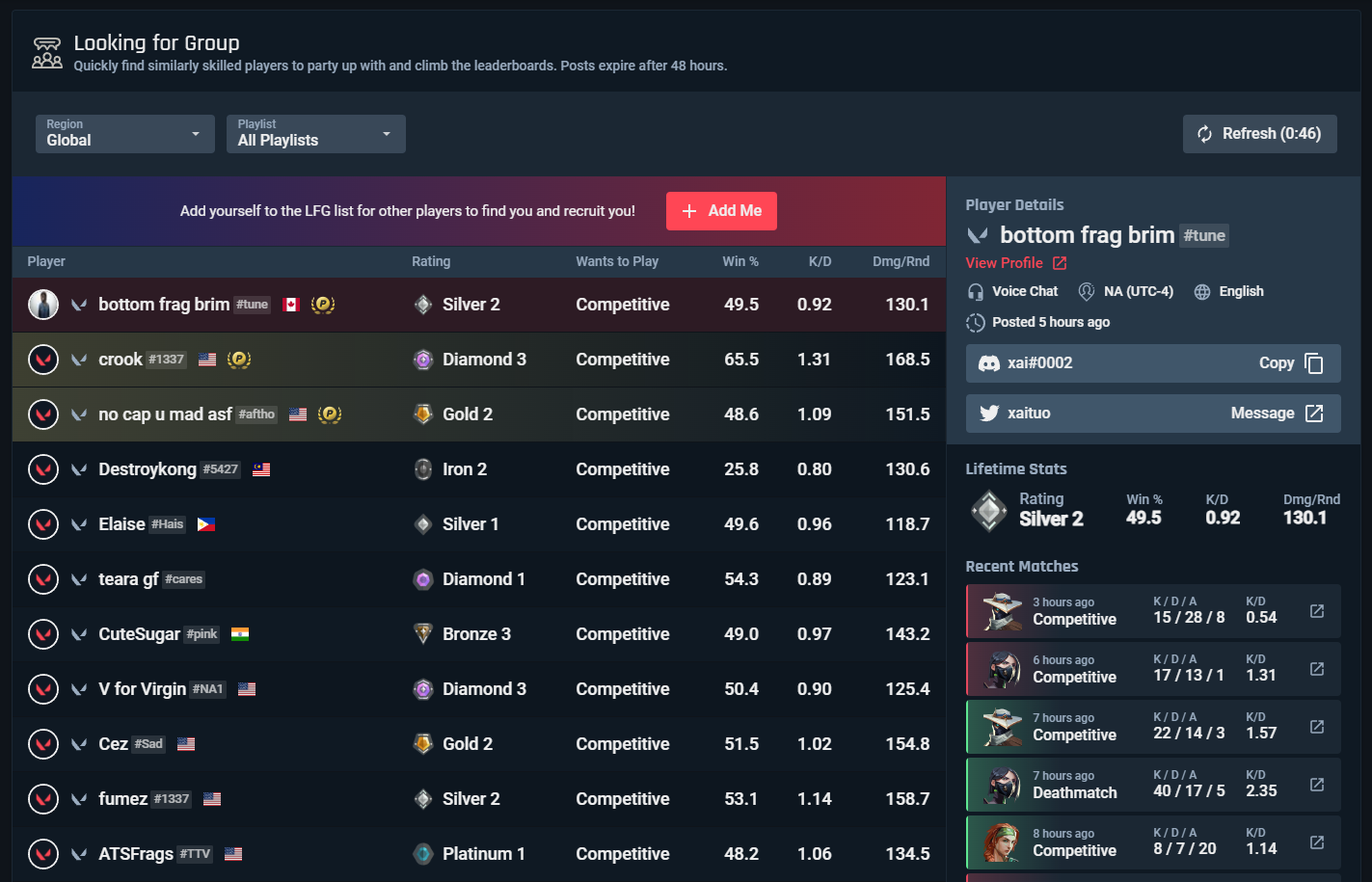 Brand New Search Engine
This system is the heart of any Tracker Network site or app... Search.
We released a big overhaul change to it. Based on the available features of each site, the search engine will now be able to present more than just usernames. But also guides, and database items.
Your recent searches and favorite players list is still available when clicking the search box.
Take the Destiny 2 Tracker site's search for a quick spin.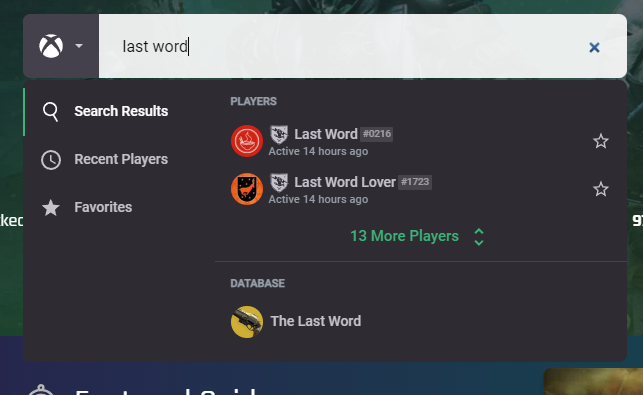 New Seasons
Our PUBG, R6, and Rocket League sites and apps are ready for you. New seasons are now updated on our side!
By the way, with the new R6 season we also update the site with a new feature. Console players can now check out who's queued with whom.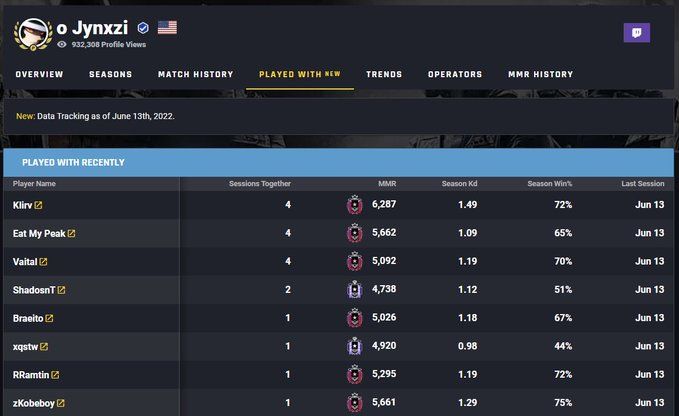 These are the big highlights, and we have daily updates as we are continuously working on improving our sites and apps. Please share your feedback with us, and let us know what you think! Don't forget to follow us on Twitter and Instagram to get all the latest TRN news, announcements, and data insights.
Comments