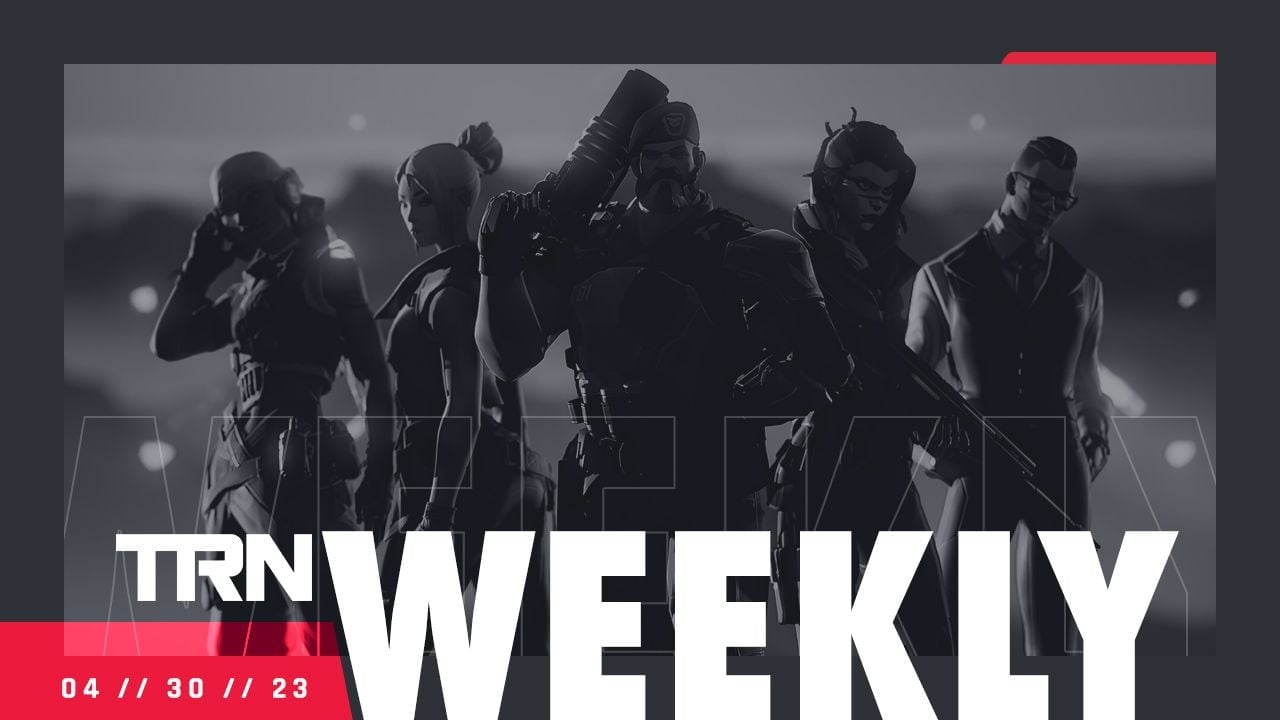 Valorant Tracker New Premier Features
We have been waiting for a few months now for Premier to launch since we first heard of the closed beta last year.
Open Beta launched this week, and with that, we updated our LFG feature on Valorant Tracker and added a Premier playlist to your profiles.
We love Premier, and we see a great future for it. Valorant is taking competitive gaming to the next level, so expect more from us.
Also, we just hit 4 million installs with Valorant Tracker Desktop App. We want to thank you for your support.
League Tracker Desktop App Updates
A couple of weeks ago, we announced the release of League Tracker, our desktop app for League of Legends.
Since then, we have been working on more updates. It was great getting feedback from the community. With that, we added some unsupported regions, re-designed the in-game widget, improved the look and feel of the build phase during champ select, and so much more.
We released five significant updates since the announcement, and more are coming soon. Check more info about the app here.
These are the big highlights for this week. We are continuously working on improving our sites and apps. Please share your feedback with us, and let us know what you think! Don't forget to follow us on Twitter and Instagram to get all the latest TRN news, announcements, and data insights.
Comments