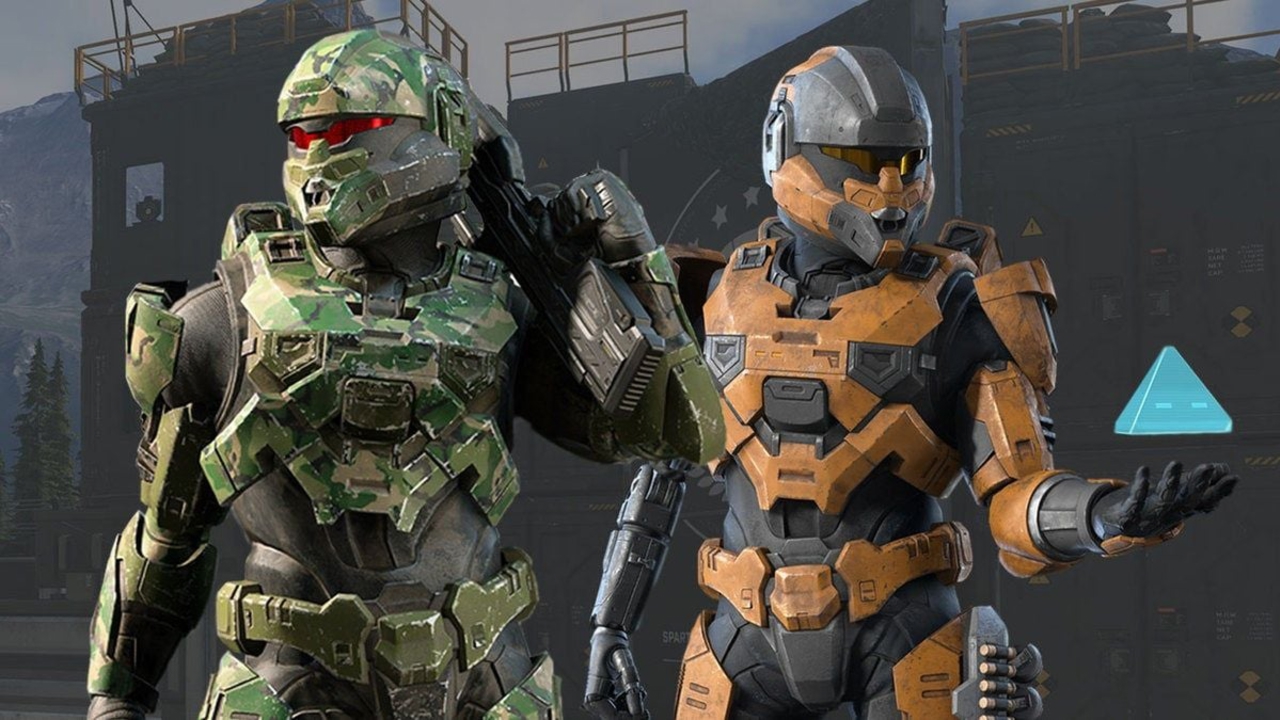 In a blog post published on Halo Waypoint, Unyshek announced the details of the first update coming to Halo Infinite!

Check out my video here where I go over all of them or read the detailed list below!
Weapon "Jamming"
After hammering on this since seeing the first community reports, we've been able to identify the root cause of the issue and we'll be reverting the recent change to help get this into players' hands quicker. We have integrated this into our upcoming update and are eager to get this released as quickly as possible.
Map Traversal
A message from the Level Design Team:
With overwhelmingly strong feedback from our players, it was clear we made a mistake in removing a number of skill jumps from the game.
As a result, we have brought back the following popular jumps:
Live Fire: Key door & house panel
Bazaar: Double doors (both sides)
Aquarius: P side edges (with adjustment)
Streets: Pizza
The Live Fire, Bazaar, and Streets jumps are a 1-to-1 roll-back to how they were before the Season 2 update. The Aquarius P side edge jumps have been brought back with some slight adjustment to support their gameplay more officially. The collision on the Aquarius jumps should now be more predictable in addition to some added pipes which aim to more clearly indicate the collision and traversal mechanics. We hope this retains the essence of the skill and combat of the original jump.
We do our best to analyze the trade-offs of different strategies, the movement of players through the levels and the cost or "friction" of traversal in different combat scenarios. In conjunction we strive to create environments that offer a fine-tuned risk and reward experience and clearly communicate the movement opportunities in the combat space.
We originally identified these jumps as falling into a couple categories: Places where the environment was poorly communicating the traversal options of the game world, places that created a combat imbalance, or a combination of both. For example, the Pizza jump utilizes a small light fixture which collides with the player where similar objects do not collide in other parts of the map. In addition, the Pizza jump gives players access to the balcony at a cost we felt was too low and imbalanced in certain game modes (like Strongholds), when evaluating gameplay and our available data.
Players have made it clear that our analysis of these jumps was off target, and we value the feedback.
We'd love for more jumps the community discovers and embraces to evolve as the Aquarius jumps have – to become more clearly communicated visually and have their rules of traversal become more explicit and predictable. However, it is a tough goal to reach for. We realize modifying certain jumps in this way runs the risk of changing their skill ceiling, their discovery, and the fun-factor of what makes them interesting in the first place. Should future adjustments be needed, all these factors will be considered, and player feedback will be fundamental.
Moving forward we are hoping to balance the double-door jumps in Bazaar. The skill required from side to side varies wildly. What that balance looks like, what level of difficulty those jumps retain, and what level of visual communication is necessary are all questions we hope to answer in the future.
Campaign Speedrunning
Making its return to campaign with this upcoming update, the tank gun has found its way home above Outpost Tremonius.
In regards to some of the other common strategies, many of them are far more complicated as they are closely intertwined with the work we've been doing in preparation for co-op, but we'll continue to explore our options.
More goodness
In addition to the changes above, the upcoming update will have even more improvements:
PC stability improvements
Based on community feedback, Equipment Pods in Last Spartan Standing will now feature all equipment, rather than just Power Equipment
The Rakshasa armor core's leg when using Body Types 1 & 2 will look as intended
In Campaign, collected Spartan Cores will accumulate correctly and a player's balance should now always be accurate. Some players with campaign saves from pre-S2 ended up with their Spartan Core balance and Equipment upgrade track in a bad state, this should now be resolved.
Address a rare issue preventing players from capturing zones in King of the Hill
On Bazaar, the Overshield will now spawn at the start of a match
Pelican vehicle drops will match their pre-S2 frequency and type
Wasp respawn timers on Highpower will also be brought in line with their S1 timers
In BTB, Fireteam color markers should be applied to your matchmaking Fireteam again
Disabling Speed Lines should function as intended

What do you think of the update? Let me know in the comments or @Suttledge on Twitter.
Subscribe to me on YouTube for more Halo Content, Tips and Tricks
Comments