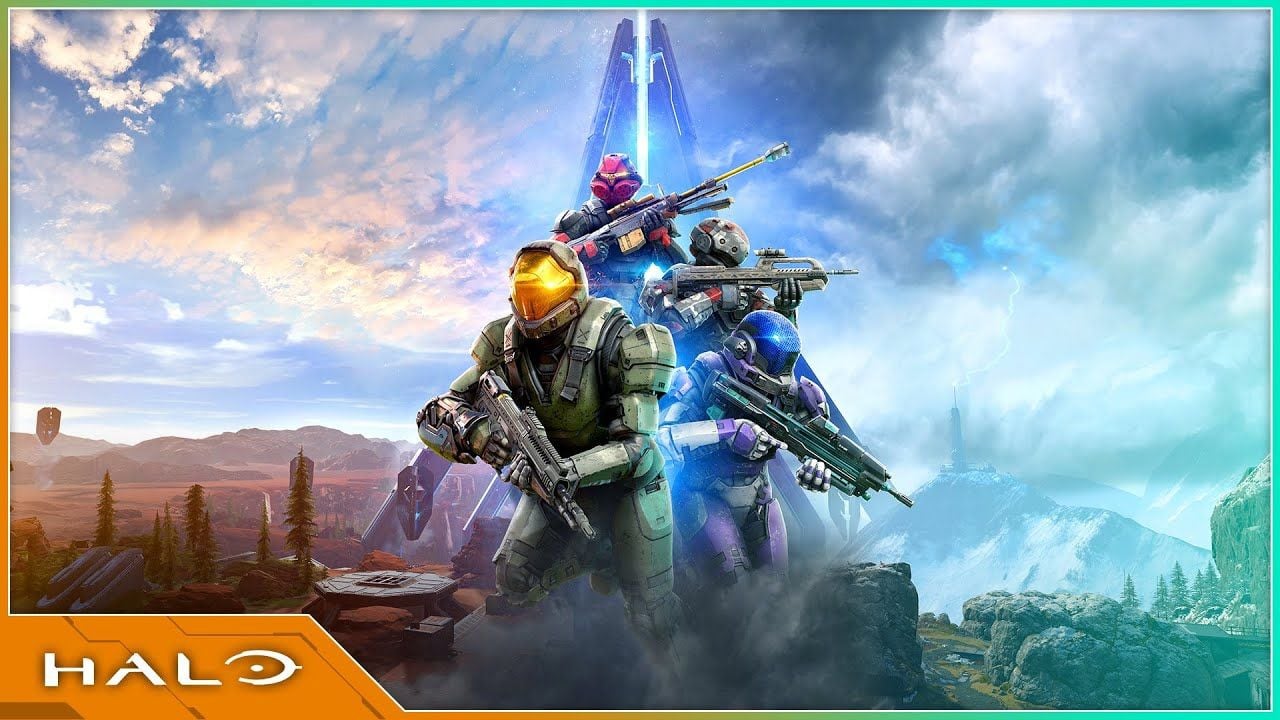 Fresh off the kick of the Halo Championship Series, 343 Industries has finally debuted the Season 3 trailer we have all been waiting for. Packed with a continuation of Season 2's narrative and a gaggle of goodies, Season 3 looks like it's shaping up to be the season we have needed all along.

If you haven't already seen the trailer, Halo's Official Twitter account has put it out to view here.
Echoes Within, the third season of Halo Infinite, will bring with it a new 100 Tier Battle Pass, new maps, a new gun game "game mode", new equipment, and the long-awaited Bandit Rifle.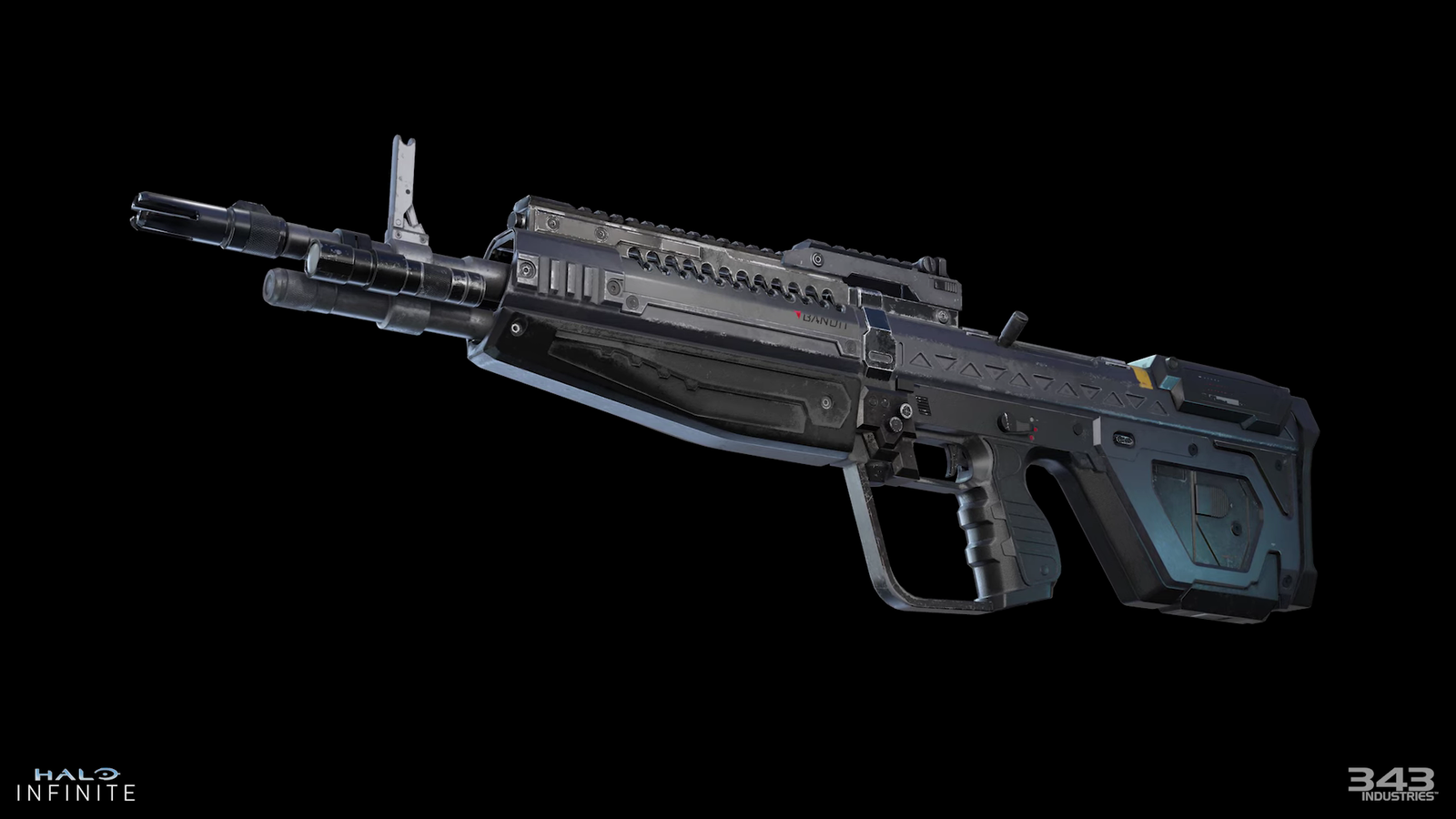 The Bandit Rifle is a variant of the fan-favorite DMR. This tactical rifle will bring a similar feel to its Halo: Reach counterpart while looking to be more effective at close range.

The new equipment, Shroud Screen, got a glory moment during the trailer and shows how useful the new piece can be. While you can cover open areas on a battlefield with this innovative equipment, blocking doorways and Warthog surprising your foes seems like a much more fun use.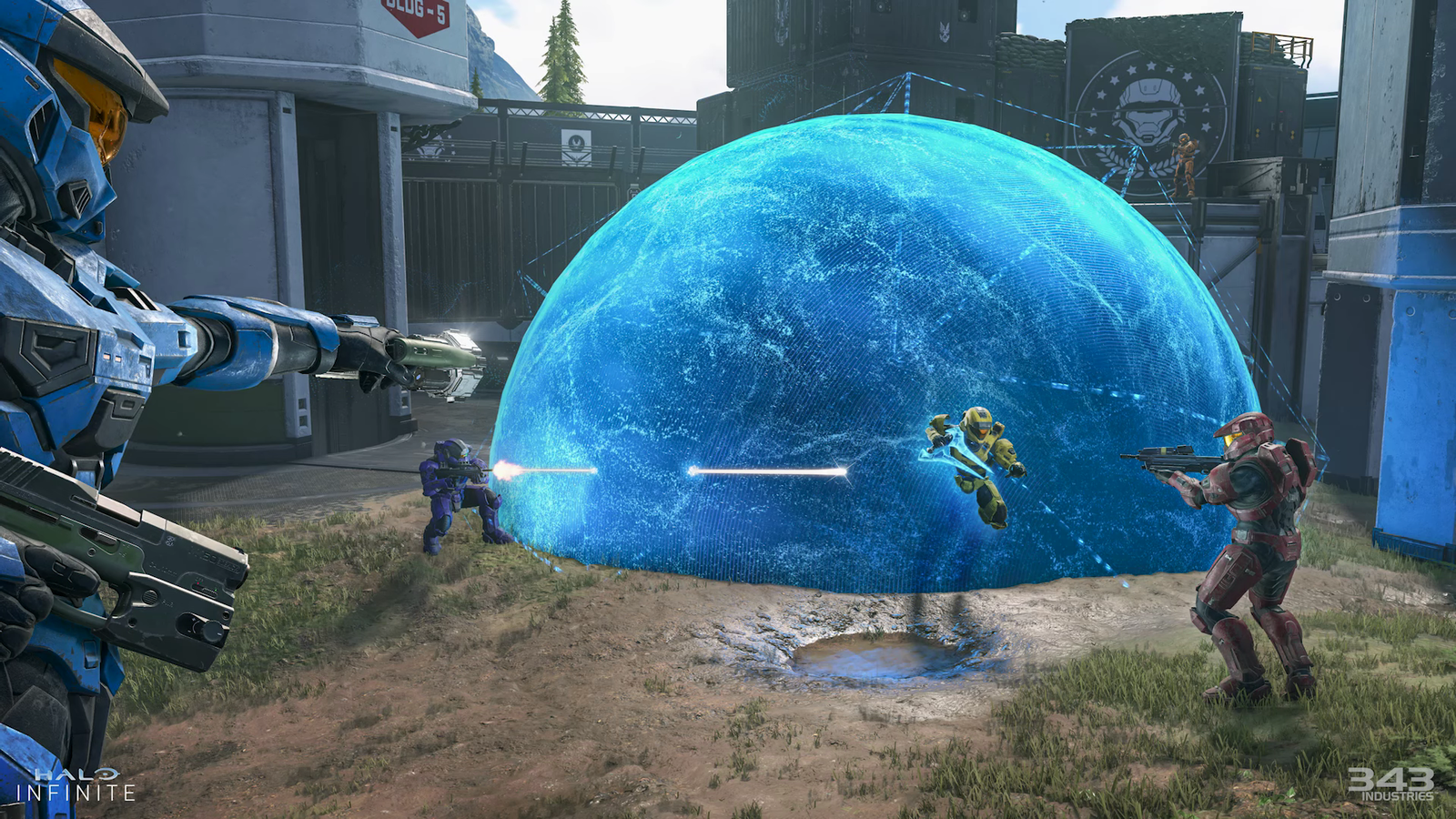 Halo Infinite will receive two new maps made by 343 Industries, Chasm and Cliffhanger. These maps will be added to the arena map rotation while the Community Map Playlist will receive four new maps as well. I am personally excited for Art's room, a Toy Storyesque battlefield that will look familiar to any gamer. Notably, the Community Map Playlist will now also award players XP.
And this is just what is covered in the trailer. Season 3 will also bring In-Game Player Reporting, a new Fracture event, Custom Game Browser, and much more. Halo Infinite: Echoes Within launches March 7th and until then, stay tuned to HCS over on Halo's Official Twitch channel for more opportunities to see Season 3 early.
Are you looking forward to the new Bandit rifle? Let me know in the comments below or on Twitter @Suttledge
Comments