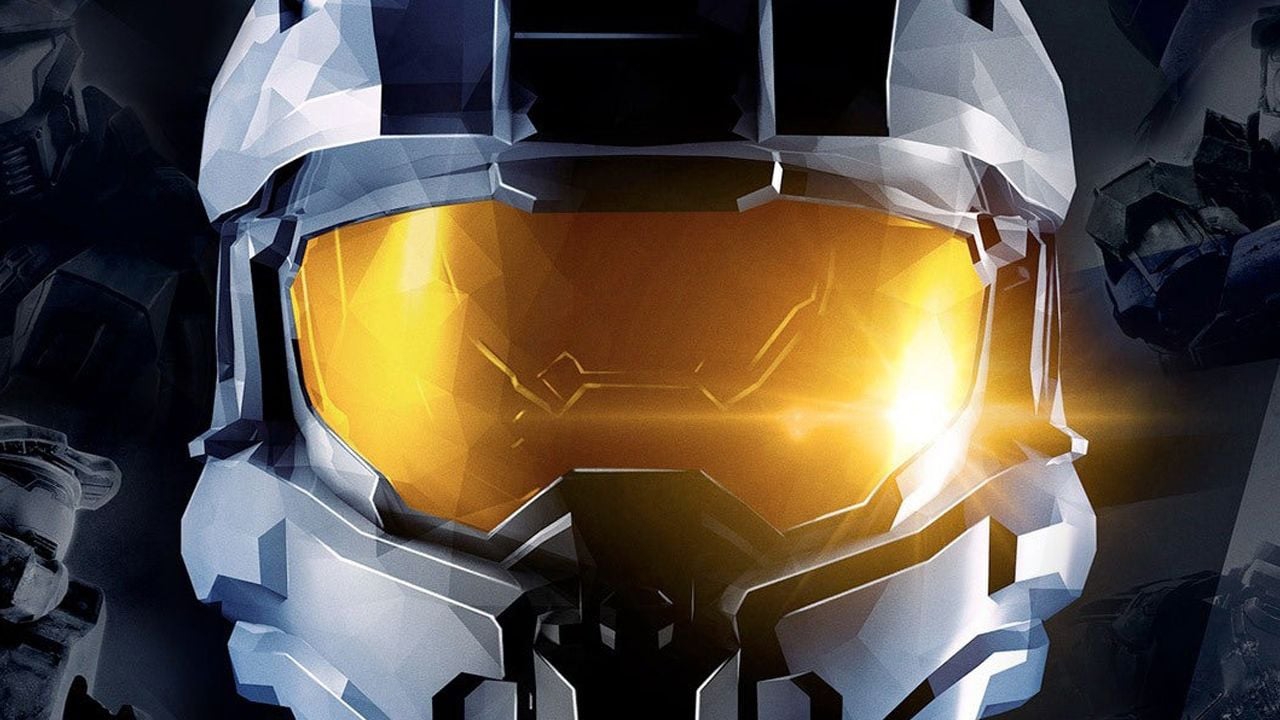 In a move that has excited Halo fans worldwide, 343 Industries has announced the beloved Halo franchise is now available on Valve's Steam Deck. This marks a significant step forward in the partnership between Microsoft and Valve, as they work together to bring more manor titles to the handheld gaming platform. As a result, fans of the legendary series can now experience the thrilling battles of Master Chief on the go.
Steam Deck's powerful hardware, which boasts a custom AMD APU that combines a Zen 2 CPU with RDNA 2 graphics, provides more than enough power to run the various Halo games smoothly. This means players can expect a seamless gaming experience, with crisp visuals and impressive performance across the board.
The Halo franchise's arrival on the Steam Deck kicks off with the release of the Master Chief Collection, which includes Halo: Combat Evolved Anniversary, Halo 2: Anniversary, Halo 3, Halo 3: ODST, Halo: Reach, and Halo 4. Each game has been optimized for the handheld platform to ensure a high-quality gaming experience, complete with support for the Steam Deck's unique controls and touchscreen interface.
The arrival of Halo on the Steam Deck is a testament to the platform's growing popularity and influence in the gaming industry. With a solid library of AAA titles and growing support from major publishers, the Steam Deck is quickly becoming a must-have gaming device for players seeking a versatile, high-quality handheld experience.
Now, with Master Chief's adventures available on the go, fans can dive into the action-packed world of Halo, anytime, anywhere. Whether you're a long-time Halo veteran or a newcomer to the franchise, the Steam Deck offers the perfect way to experience the epic saga of humanity's fight against the Covenant and the Flood. And while the launch may not be perfect, 343 Industries has already acknowledged some issues they are looking to address. You can see the highlights from their post here. If you are looking to see how you perform in your matches on-the-go, don't forget to check out our HaloTracker official Stat Tracker to see how you stack up against the competition.
Are you planning on playing Halo on SteamDeck? Let me know on Twitter @Suttledge.
Comments