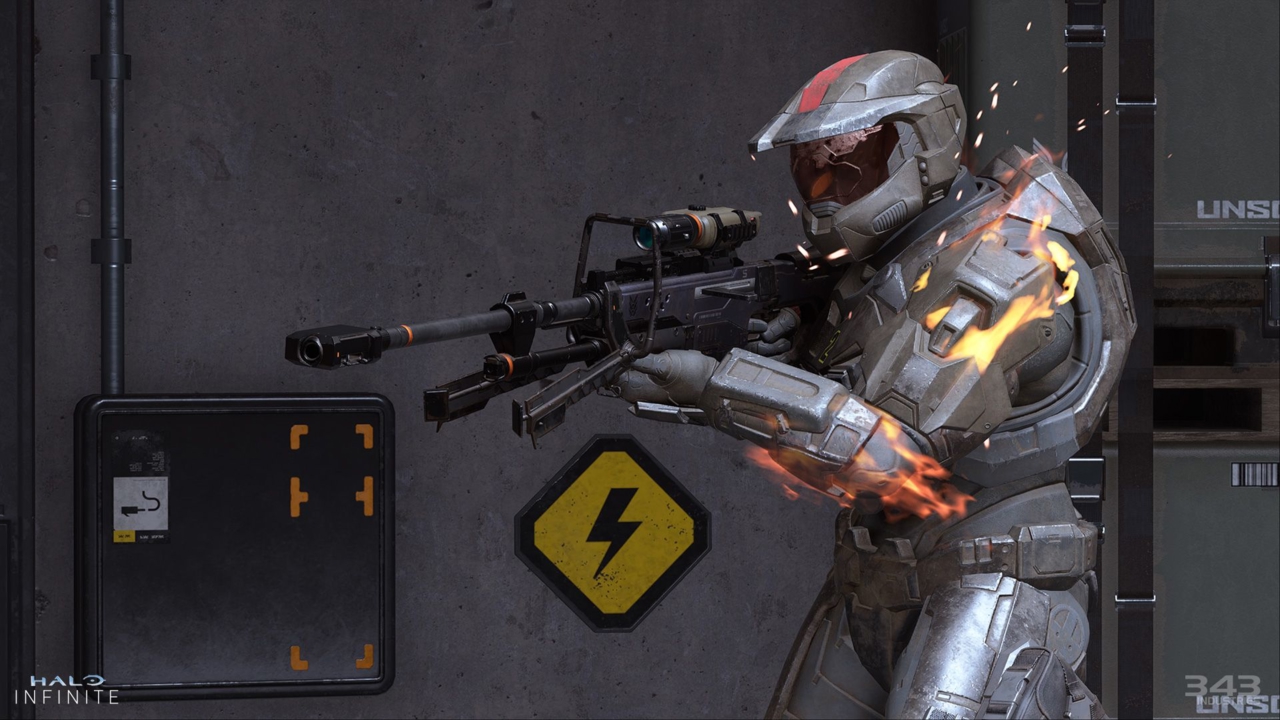 Season 3 of Halo Infinite is set to land March 7th and while 343 Industries has given us a roadmap, they have been keeping a lot of the balance and UI changes tight-lipped. However, on February 15th, it looks like we will be getting a small update that will bring more changes to Halo Infinite ahead of the big release.
UXUI
The Ranked CSR widget should now communicate increases and decreases in CSR more clearly
SANDBOX
In the Ranked Arena playlist and HCS, each Weapon Rack will now be set to a "Red Rack" state after the weapon is picked up. This means once a weapon is picked up, the Weapon Rack won't spawn another weapon until the original has despawned.
Frag Grenade damage radius will be slightly reduced
The specific tuning changes are:
Radius reduction from 2.7wu to 2.5wu (world units not uwu)
Drop Weapon mechanic will now have the same speed as normal weapon switching
S7 Sniper will have its error angle reduced when no-scoping
The specific tuning changes are:
Error angle max reduced by 30%
Error angle minimum reduced by 55%
Time to reset bloom reduced by 20%
343 Industries states that these updates are all direct changes due to player requests and feedback. This is very reassuring that player feedback is being heard and will be impacting Halo Infinite more ahead of March 7th.
There were also a few bug fixes that are planned for the February 15th update:
Various client and server stability improvements
Improvements to reduce the gun jamming on semi-automatic weapons
Improvements to reduce a visual glitch that made semi-automatic weapons appear as if they were double-firing from a third-person point of view.
There will be more to report when the update goes live as 343 Industries states there will be more addressed and shared when the patch notes are released with the full update.
What would you like to see in the patch notes next week? Let me know in the comments below or on Twitter @Suttledge
Comments