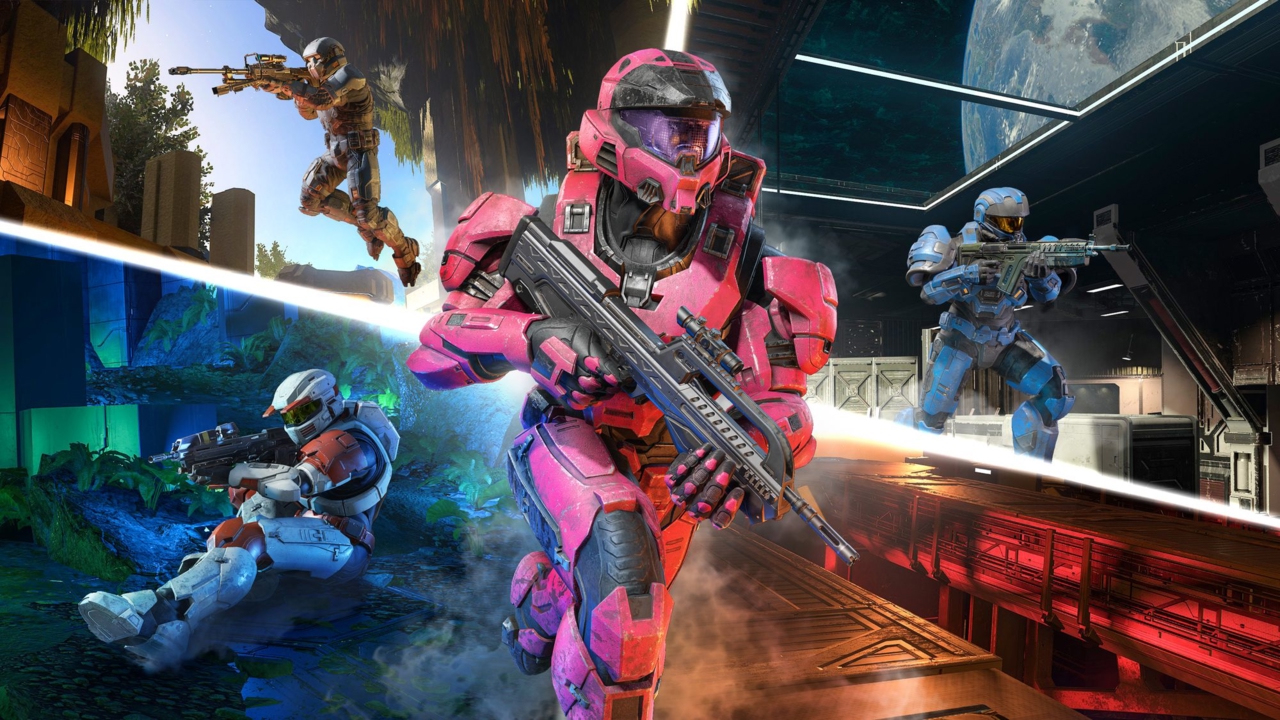 Halo Infinite launched their new Noble Intention event today and it landed with more than just a free ten-tier battlepass.
In the last official update before Season 3, 343 Industries has given Halo Infinite a much deserved fresh playlist: Community Collection
Community Collection seeks to bring popular and unique maps into Halo Infinites map pool. A highly requested feature, Community Collection will start out today with four maps built by members of the Forge community. Coincidentally, the first four maps 343 has featured are all remakes of prior maps from the Halo universe with some having truly unique takes. Here are the four you can look forward with their descriptions from Waypoint:
ABSOLUTION
Credits: Anvil Prime 52, Savesme6464, b0b is here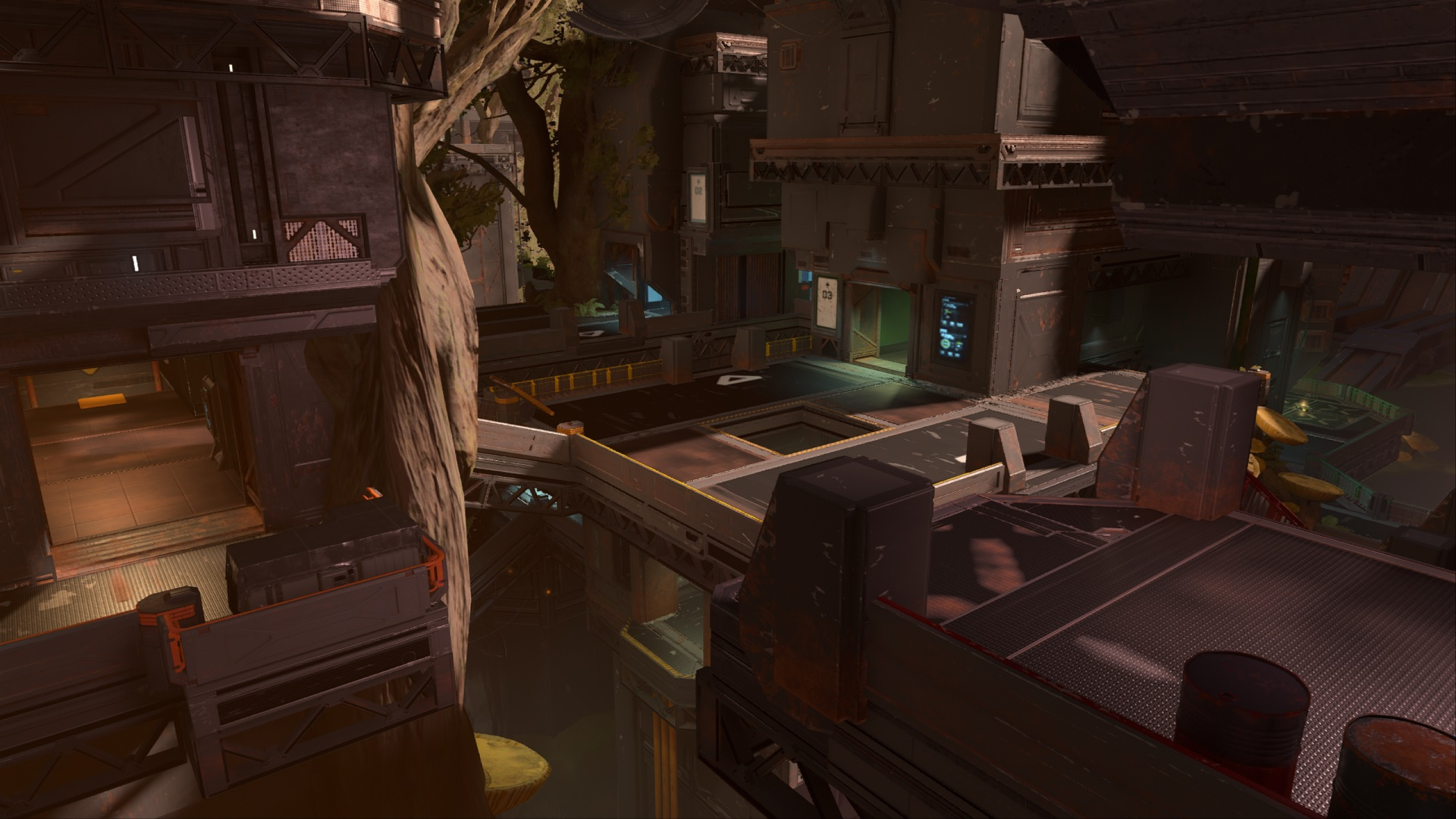 Absolution has some familiar aspects of a few different maps—from Halo 2's Sanctuary to Halo 3's Guardian, with that weathered, stone-based Forerunner aesthetic that defined the look of Delta Halo.
PERILOUS
Credits: Sikamikanico, Whos Blaze, UnknownEmerald, tdubfed1, Bubba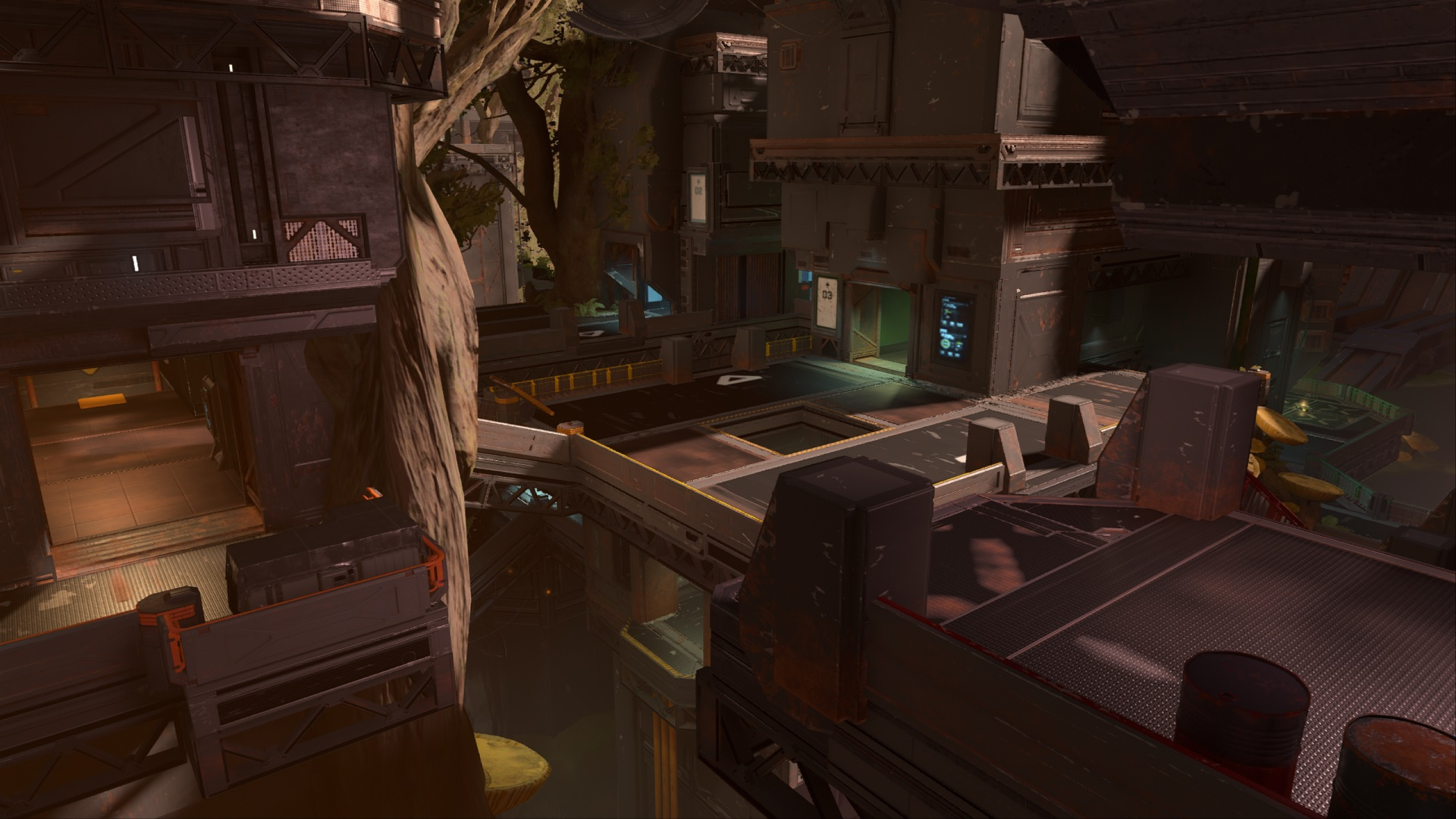 While not a direct remake of the iconic Lockout from Halo 2, many areas of this map carry elements of that beloved classic that lend a hint of familiarity to this new space.
SALVATION
Credits: Black Picture, InfiniteForges, Hofsta, tdubfed1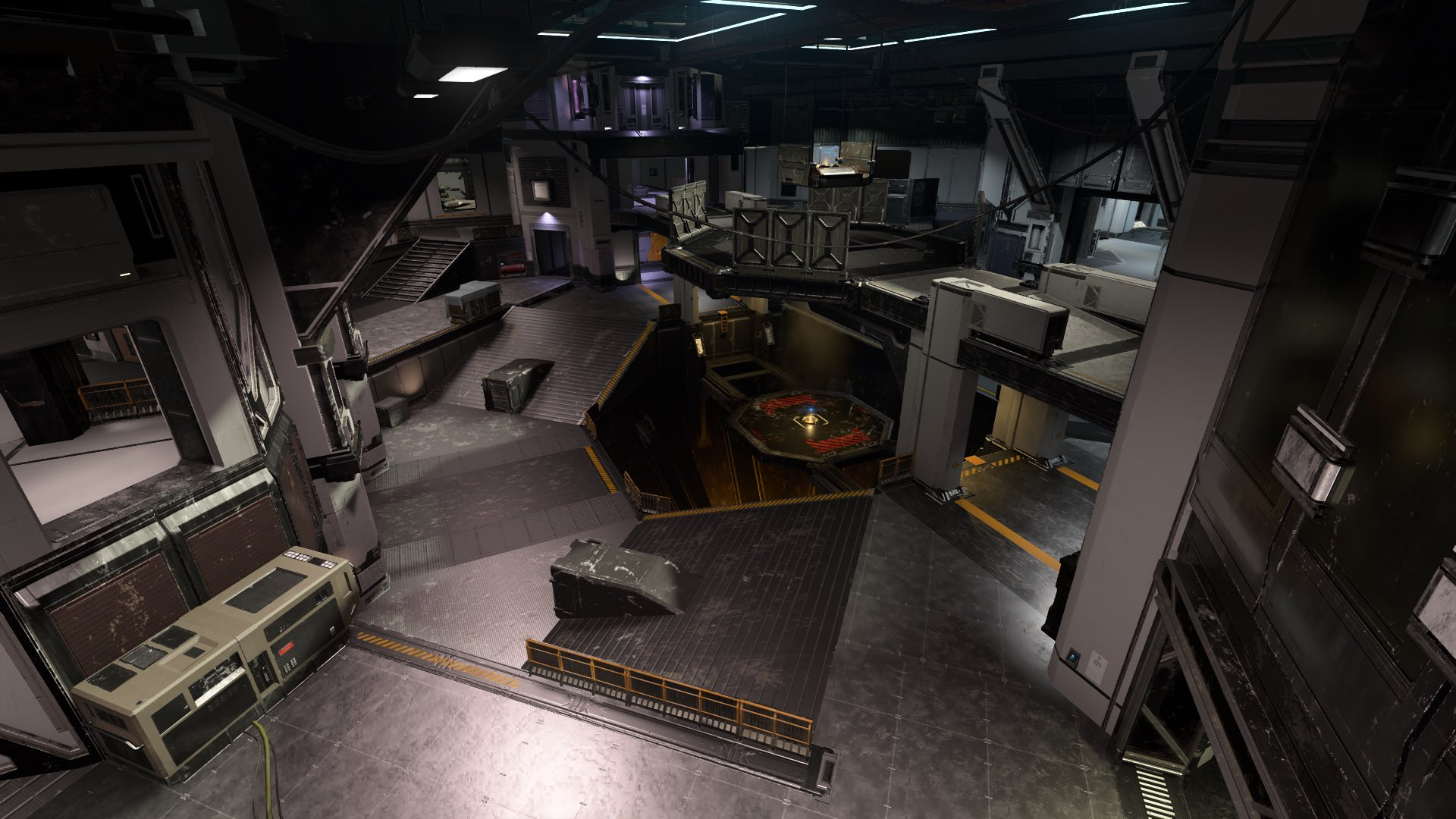 Damnation from Halo: Combat Evolved sees a fresh coat of Banished paint and a beautifully revamped industrial aesthetic within a vast cavern.
STARBOARD
Credits: Pwn Jones, TheHoodedManZ, bissuetox, The MetaChief, Hitbox unKnown, Max Extra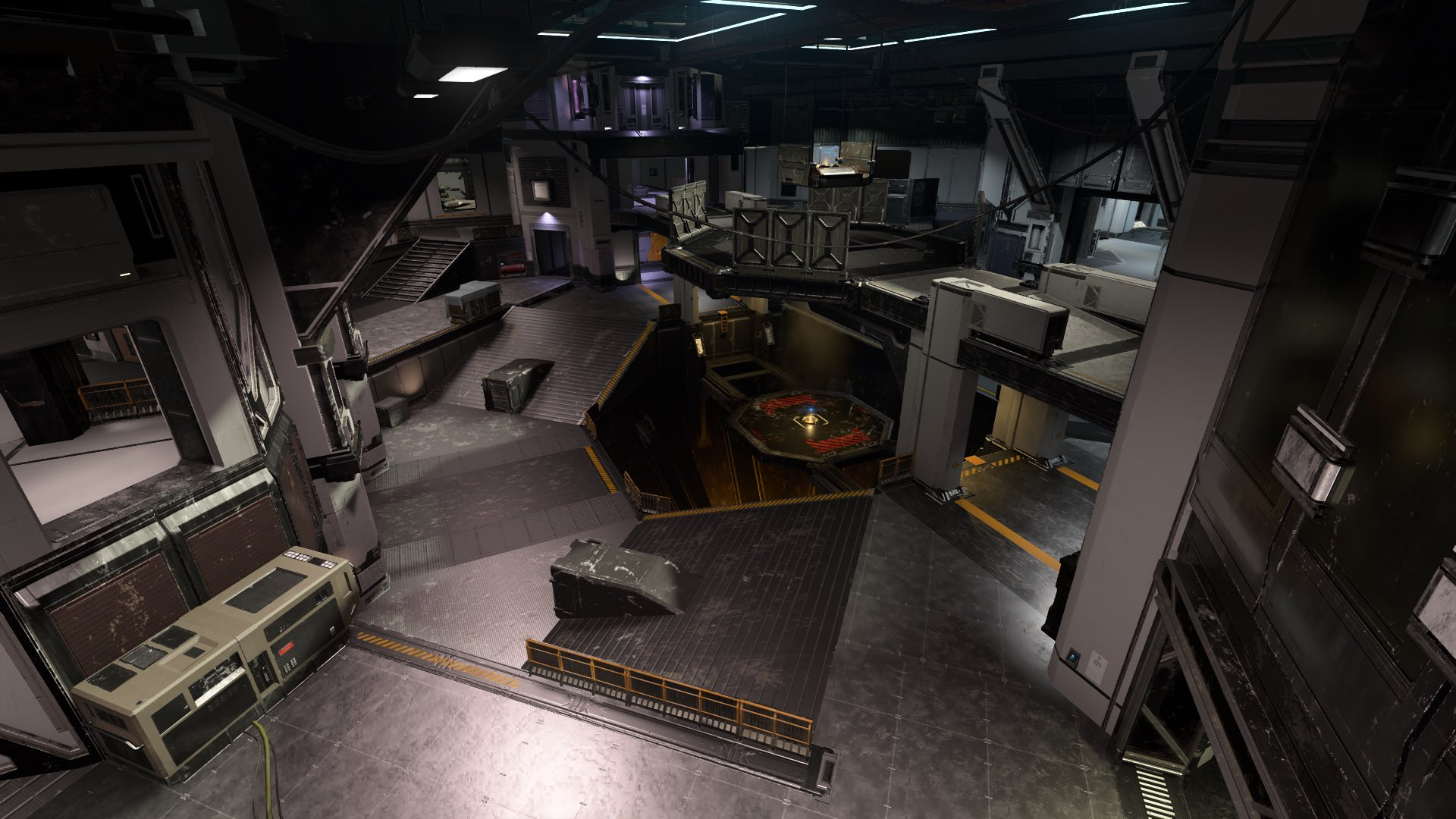 All hands have been summoned to battle stations on this stunning UNSC-ified spiritual remake of Halo 2's Midship.
343 Industries states this will be just the tip of the iceberg for what they have planned for the Community Collection playlist. There is no telling if they will continue to only feature maps that are adaptions from Halo's history or if we can expect some truly unique maps like Wafflehouse or any of the many Skyrim maps that have become popular. My hope is that 343 will implement some type of map voting system into Waypoint so we can truly bring the best maps into Halo Infinite.
What maps would you like to see brought to Halo Infinite? Let me know in the comments below or on Twitter @Suttledge
Comments