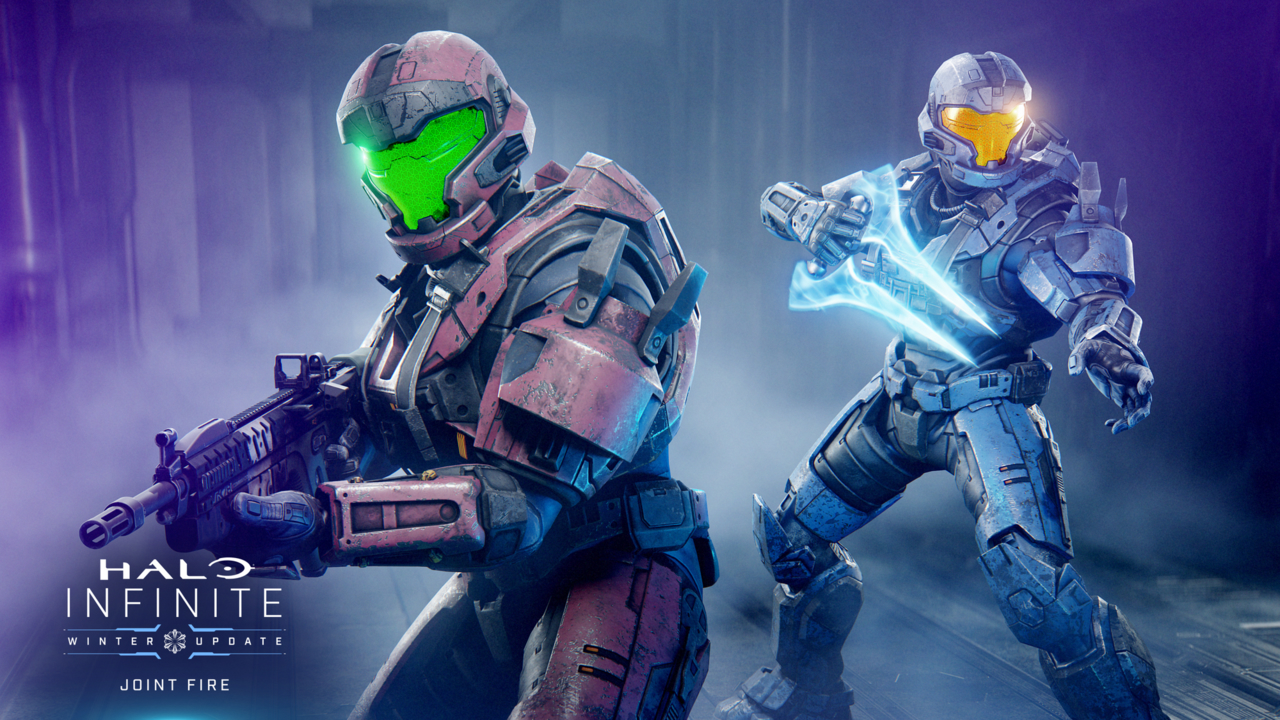 Starting today, January 17 and running till the 31st, Halo: Infinite is bringing about a free 10 tier Event Pass featuring Halo Reach themed rewards.
Joint Fire is centered around the JFO-class Mjolnir armor (Mark V [B] Armor core. JFO armor was first featured in Halo Reach and was obtained by reaching the rank of Lieutenant Colonel when it first debuted. JFO stands for Joint Fires Observer which is a military term for a solider who is responsible for artillery and mortar fire support systems. You will be able to obtain this exclusive armor set by completing Event Challenges in the Joint Ops playlist.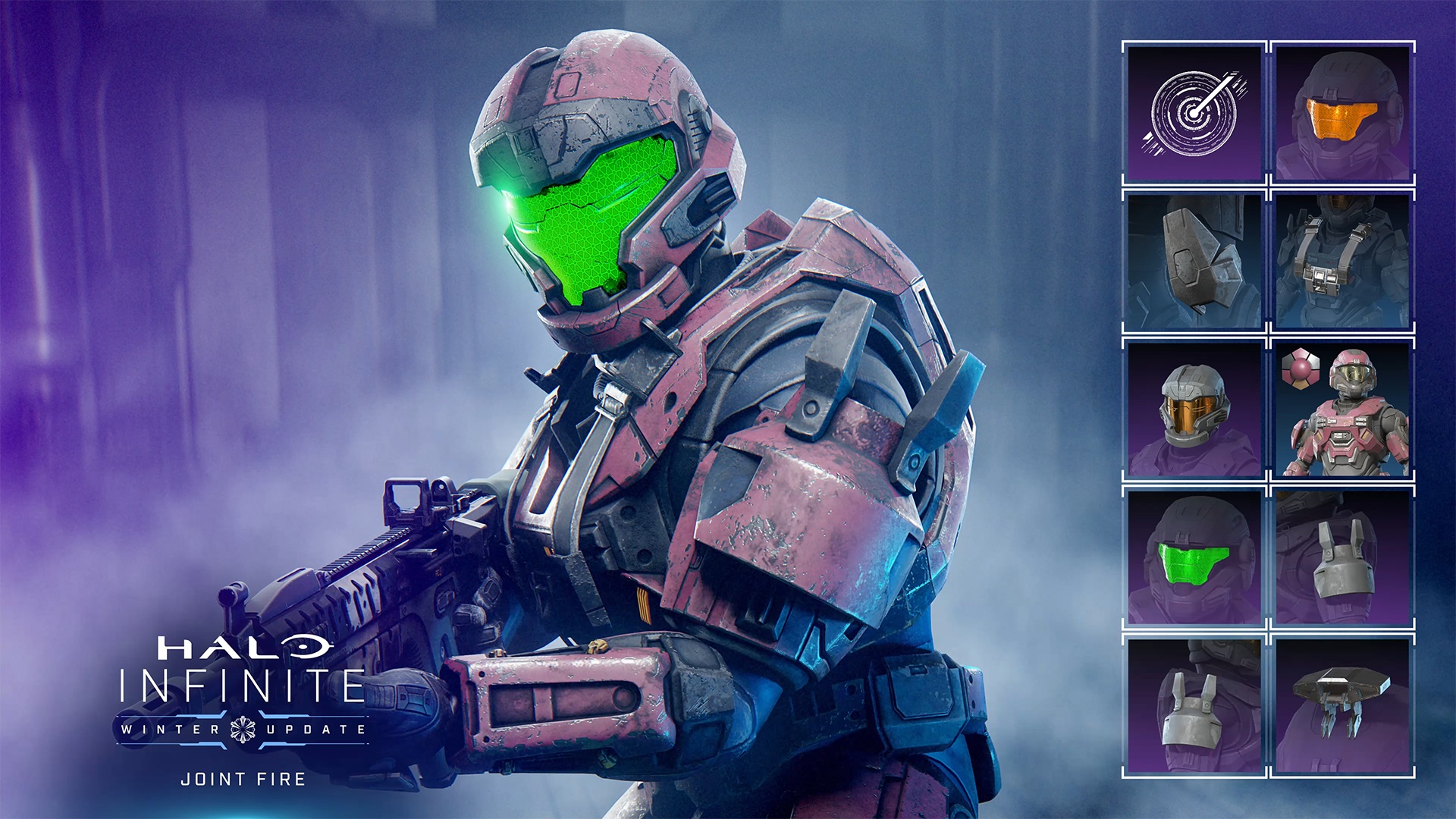 The event is set to center around the Covert One Flag gamemode that was featured late last year during the Winter Update.

Covert One Flag is a 4v4 capture the flag mode where there is only one flag on the map and the match is spread out over multiple rounds. The "Attackers" have unlimited active camouflage while the defenders have unlimited threat censors.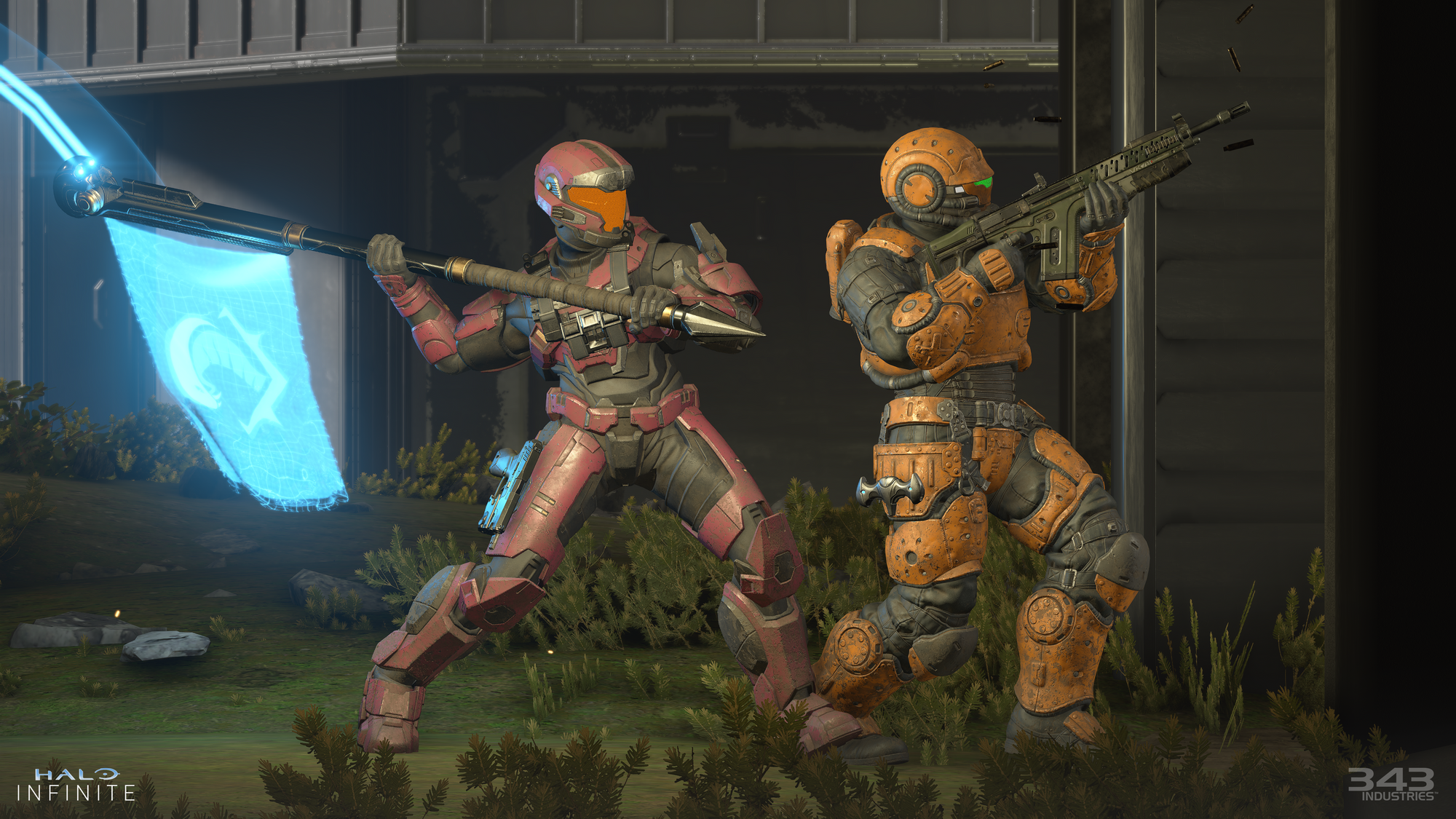 Covert One Flag is a great change of pace and will surely make collecting the JFO Armor set more enjoyable than simply farming weapon kills in Team Slayer.
If you're looking to maximize your playtime this week, also make sure to tackle your other challenges for the Weekly Reward, Tactical Clippy.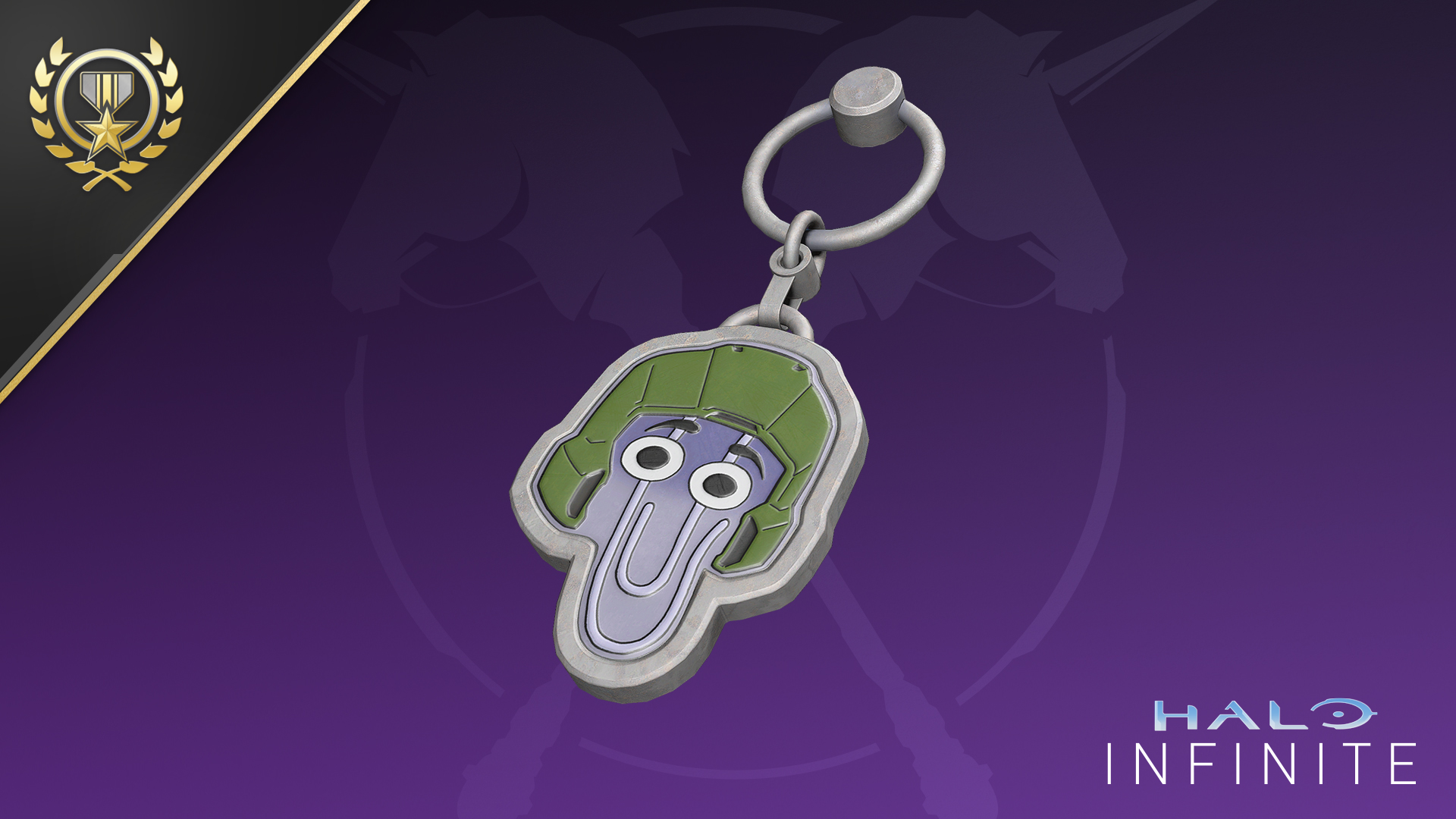 If you need to check your stats and see how you are stacking up against your competition and friends, our offical Halo Infinite Stat Tracker will continue to show off your tactical skills.
Are you excited for the return of JFO Armor to Halo? Let me know in the comments below or on Twitter @Suttledge
Comments