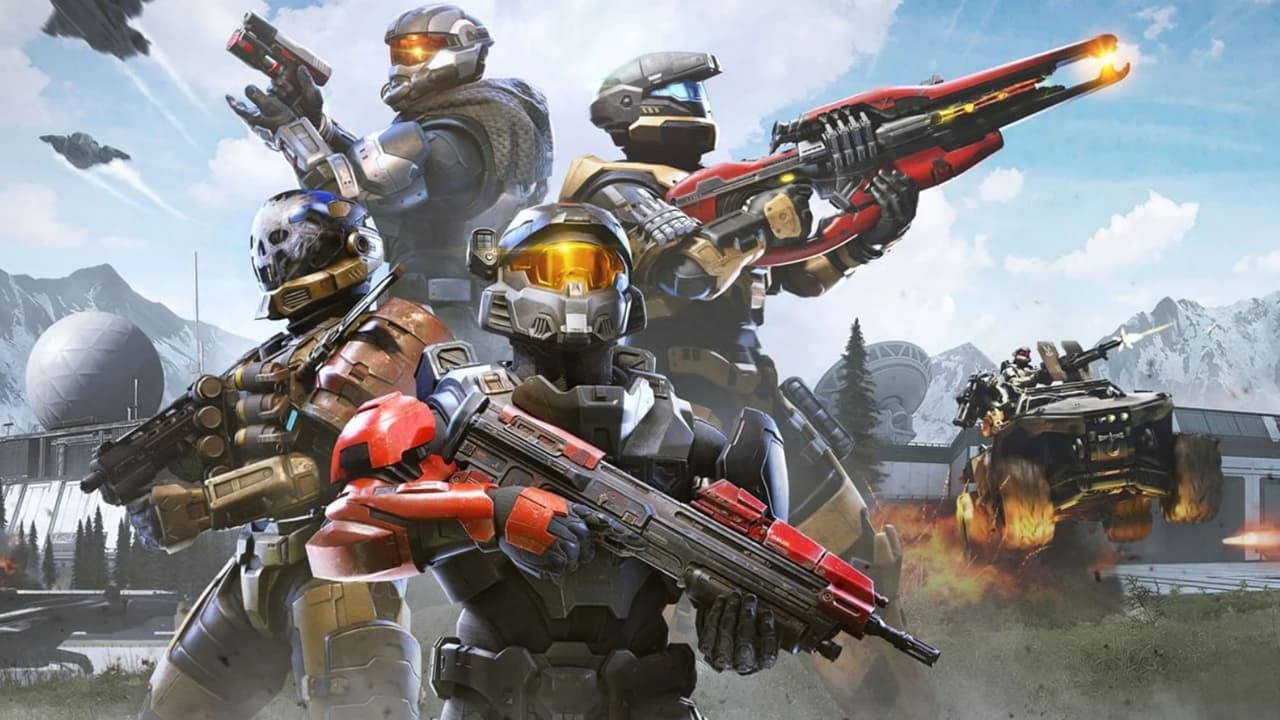 Joseph Staten is now the creative director for Netflix Games. Nearly two weeks after announcing his departure from Microsoft and the team that created Halo Infinite, Staten revealed he's joined the media company and is leading development on an upcoming game.
Staten revealed the news in a post on his official Twitter. Along with joining Netflix, the former Destiny writer, revealed he's working with a team on creating a brand-new AAA game and original IP. Without going into much detail about the title, it remains to be seen what exactly the team is working on.
Staten began his career in video games as product manager for Myth II: Soulblighter for Bungie. He transitioned to writer for Oni before he worked on the Halo series at Microsoft. He's authored two books in the Halo universe as well including Halo: Contact Harvest and Halo: Shadow of Intent.
We're eager to see what Staten and the team at Netflix Games come up with. If it's anything like his work on Destiny and Halo, it's all in good hands. In the meantime, you can keep track of the Halo leaderboards with our official Halo Infinite stat tracker.
Comments