The stats shown might be incomplete as we cannot collect further than the last 1,000 matches played. We have a complete picture as of 11/28/2021, 6:19:07 PM. What is this?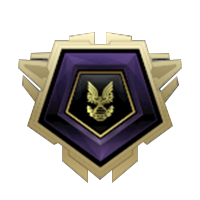 Crossplay
Current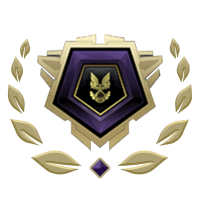 Best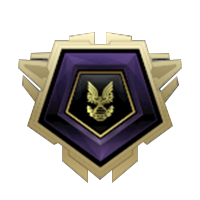 Lifetime Overview
181h Play Time
1,139 Matches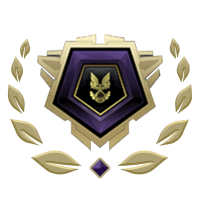 61.8%
Shots Fired (542,149)
Shots Hit (334,919)
72.1%
Kills (20,893)
Headshots (15,068)
No Data Found
No matches found for the specified mode.